Lumishore.
A name recognised
throughout the world
About Us
Our vision started in 2008 and was simple: to offer the brightest, high-performance marine lighting systems, that innovate and exceed expectations in terms of quality and function, to create the most beautiful and personalised smart lighting effects, above and below the waterline.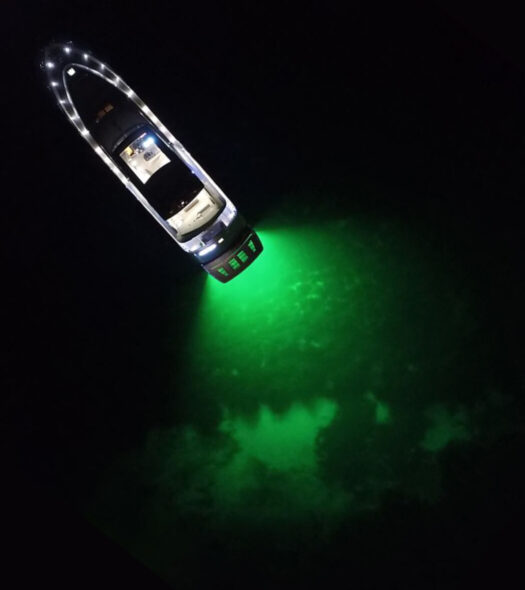 It all starts with innovation, and with you, our customer, understanding your needs, anticipating how they may change and how we can innovate to stay ahead and exceed your expectations.
Dedication and attention to detail resonates deeply with our world class Engineering experts, who ensure that we remain at the forefront of marine lighting innovation.