Next level marine LED lighting
Lumishore builds the brightest, most reliable, high-performance underwater LED lighting solutions for boats of all sizes, using state of the art technology and the highest quality materials.
Due to their unrivalled brightness, Lumishore underwater lights have the farthest reach together with the widest beam angles, allowing the light to penetrate deep into the water, to create a beautiful, uninterrupted halo of light around your vessel.
EOS - Full Color
Control And RGBW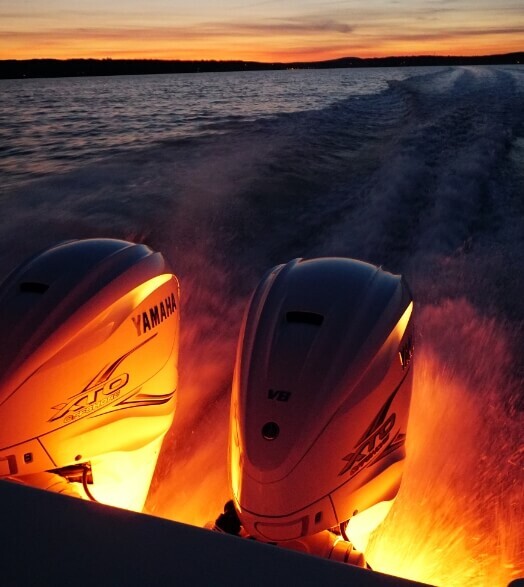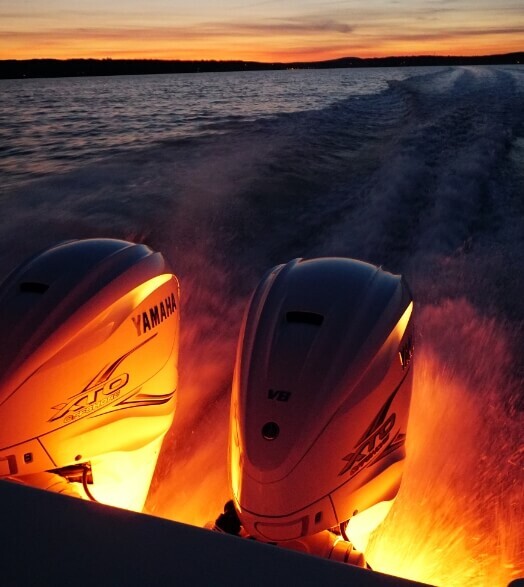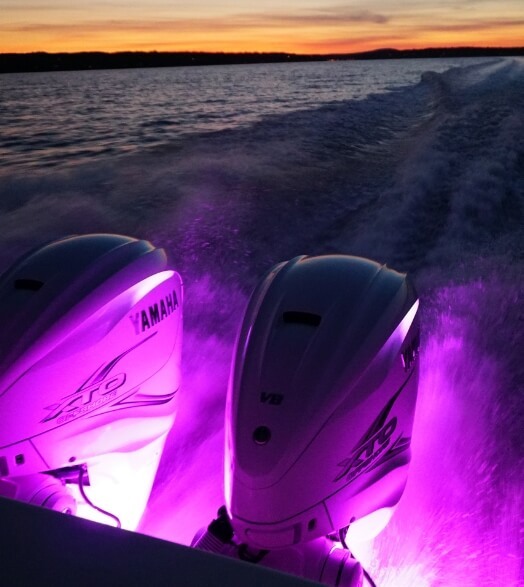 The only fully controllable color change underwater lights available on the market, delivering the greatest range of colors, scenes and zones. Due to Lumishore's intelligent, dynamic channel management, EOS underwater lights are brighter in every color and mixed colors.
Unique light discovery and light "auto-install" function simplifies the system setup and reduces installation time.

SUPRA - Dual Color Change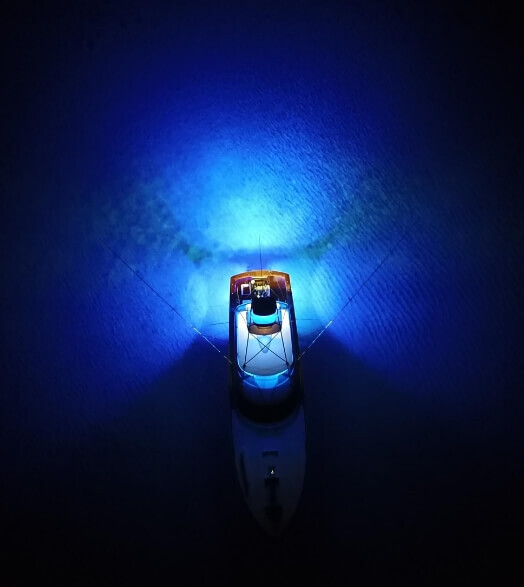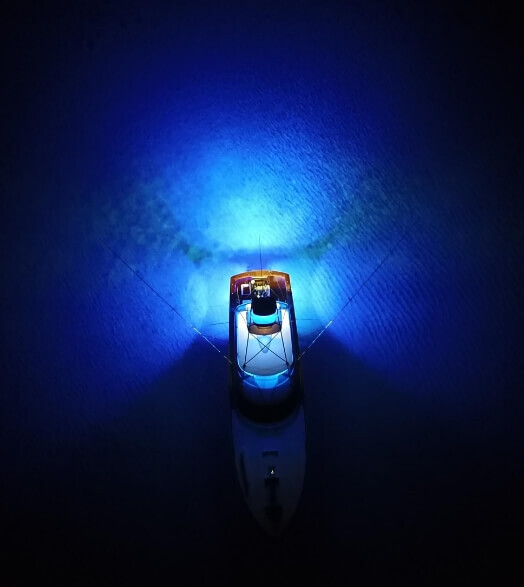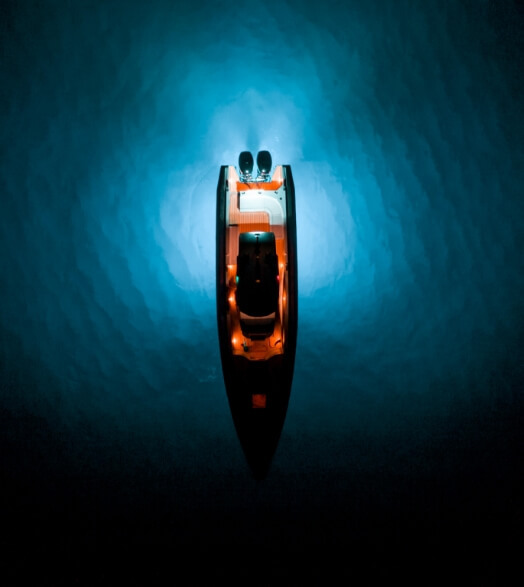 '2-lights-in-1' in a single high-powered fixture. White and blue each run at full power without sacrificing brightness. Synchronized fade and strobe modes, plus unique plug-and-play connectivity to MFDs.
Like what you see?
Contact your local dealer to discover the full Lumishore collection.
ORA - Single Color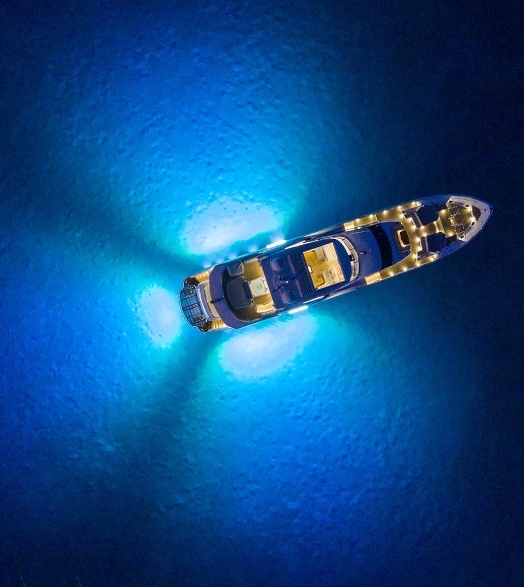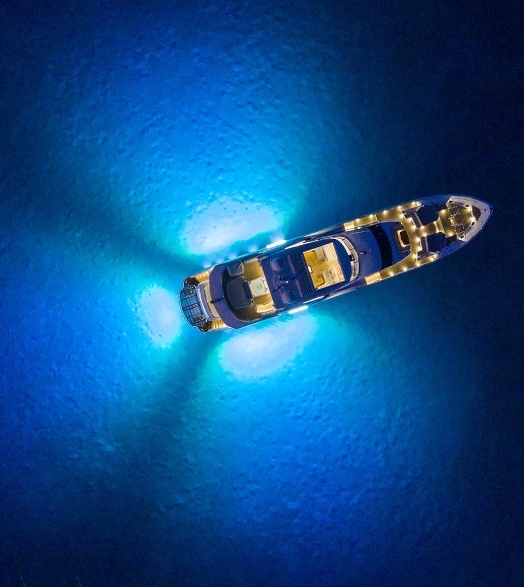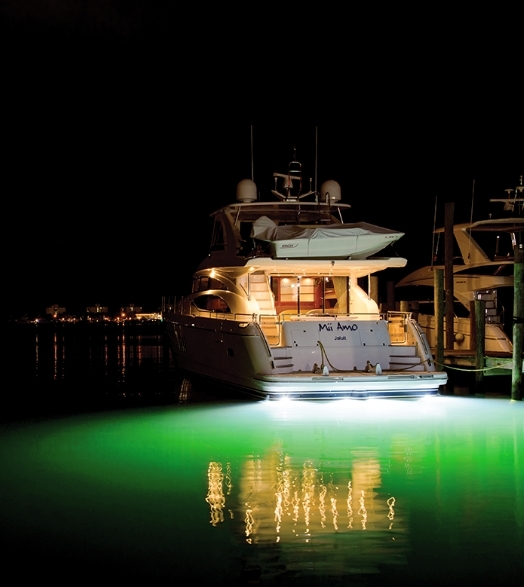 The brightest single-colored lights in the most compact fittings!
Blue: most versatile for changing water conditions
White: best in clear, shallow, sandy waters
Green: best for murky, green or brown waters
Surface Mounts (SMX)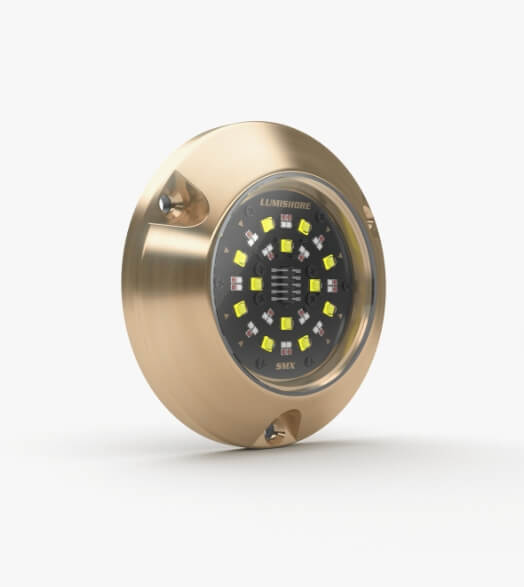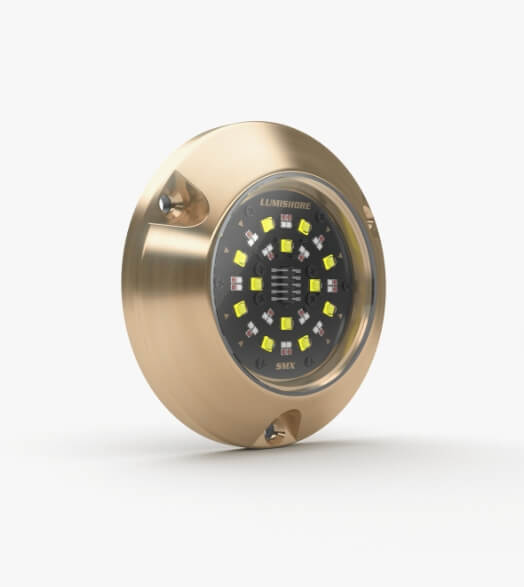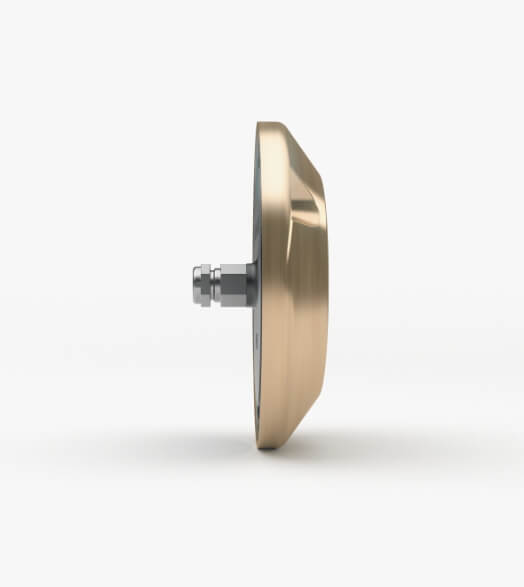 Compact yet extremely powerful with up to 6,100 Fixture Lumens
Wide 90º beam angle creates a beautiful lighting effect
Internal/ built-in driver for ease of installation
Install to hull surface with 3 screws and small piercing for the cable
Marine Bronze body with BK7 borosilicate glass lens, to withstand the marine environment
Transom and side mounting
Thru-Hull (THX)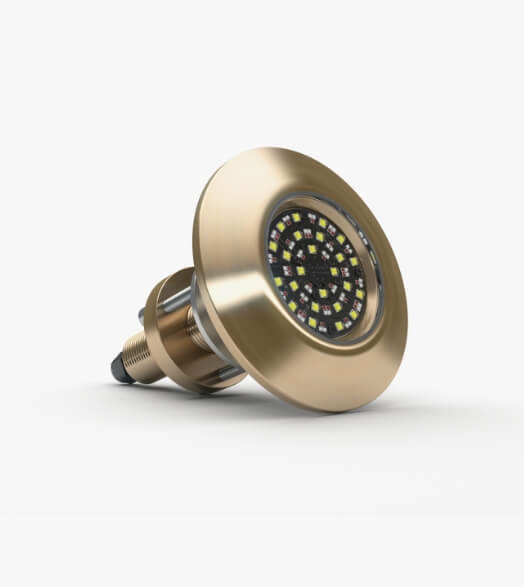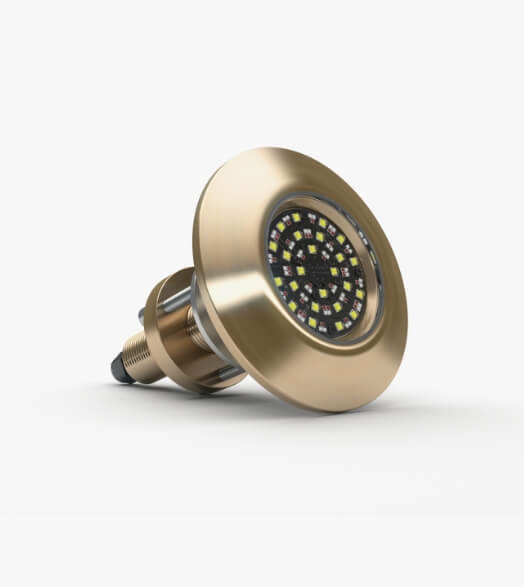 Most secure mounting type, suitable for transom, side and bottom
External driver for ease of light unit installation in constrained spaces
Most powerful Thru-Hull units available - up to 17,000 Fixture Lumens
Ultra-wide 110º beam angle means the light saturates deep into the water and allows optimum light spacing
Interchangeable Thru-Hull (TIX)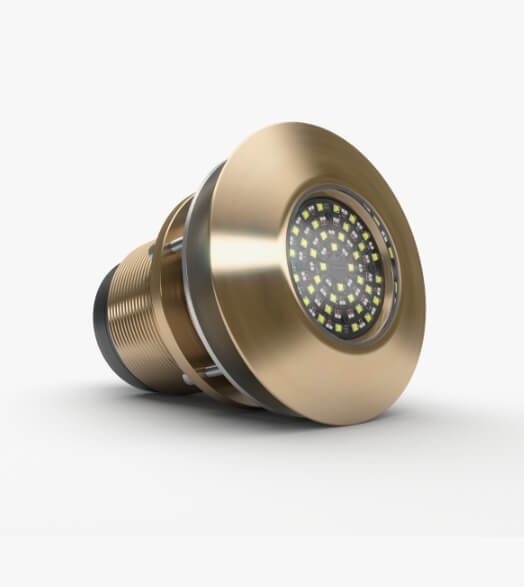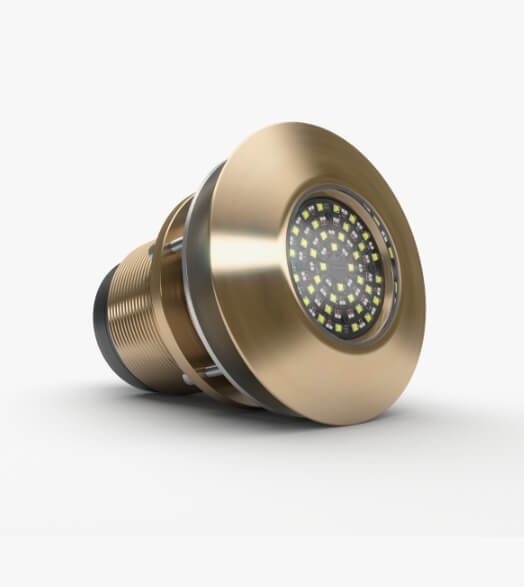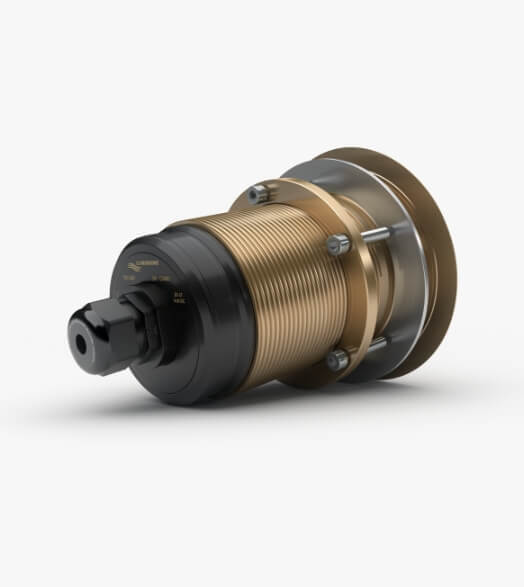 Most secure mounting type, with the added benefit of an internal LED array and integrated driver for the ability to service from inside the hull and easy installation
Extremely bright, yet compact design is suitable for uniquely minimal hull cut-outs (as small as 1"/27mm)
Like what you see?
Contact your local dealer to discover the full Lumishore collection.
Configure your lights
Check out our Online Configurator to see how your boat looks with a variety of underwater lights. Simply choose your boat to test drive all the mounting locations, light models, quantities and color options before you buy.