Lumishore.
A Name Recognized
Throughout The World
Our vision started in 2008 and was simple: to offer the brightest, high-performance marine lighting systems, that innovate and exceed expectations in terms of quality and function, to create the most beautiful and personalized smart lighting effects, above and below the waterline.
Whatever the size of your boat, Lumishore is committed to helping you achieve the optimum lighting effect that you are looking for!
Innovation is key to everything we do
It's what makes us different and keeps us pushing our boundaries and standards even further, year after year, to provide you with the most beautiful marine lighting systems.
It all starts with innovation, and with you, our customer, understanding your needs, anticipating how they may change and how we can innovate to stay ahead to exceed your expectations.
Dedication and attention to detail resonates deeply with our world class Engineering experts, who ensure that we remain at the forefront of marine lighting innovation.
Quality
With the premise of producing quality LED lights, Lumishore uses the very best marine grade materials to ensure longevity and robustness.
Each new product design undergoes a series of vigorous life tests to ensure they meet the high-quality demands of the harsh marine environment.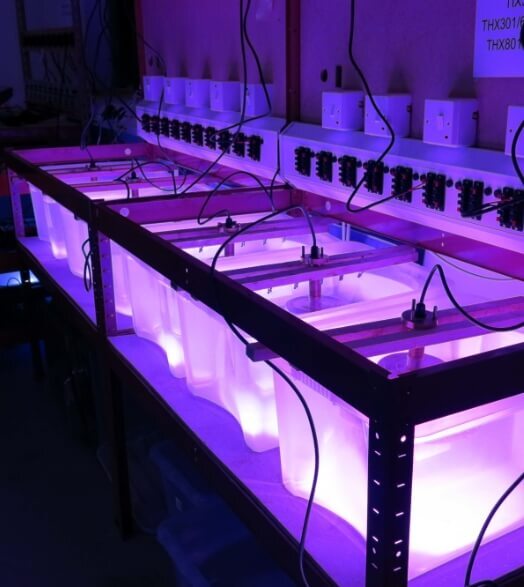 We manufacture and test to the highest applicable internationally recognized standards, to ensure our customers a product that will perform consistently and last for years.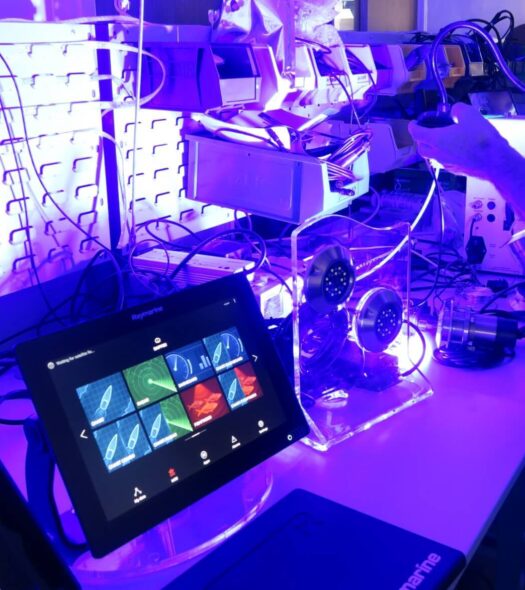 We're Certified
Lumishore is the market value leader in marine LED lighting, for boats of all sizes, from the smallest RIBS and tenders, to the world's largest Superyachts.