11 Jan 2021
Lumishore announce partnership with Totallux in Holland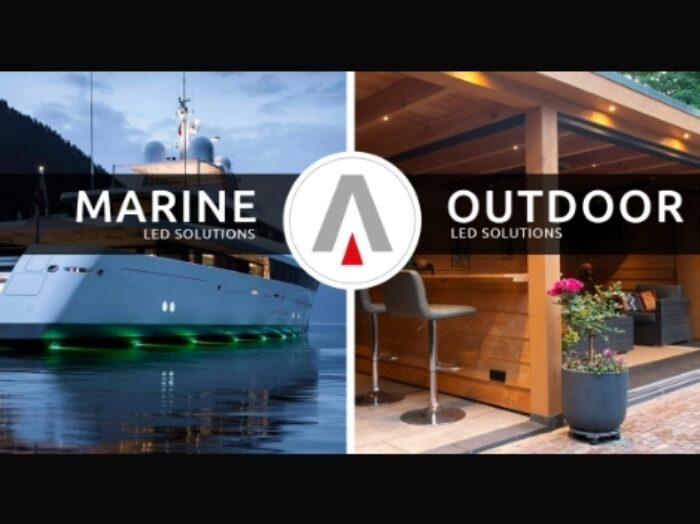 Totallux becomes Lumishore's Superyacht sales agent and Leisure Marine Distributor in Holland
Lumishore, manufacturer of high-performance LED lighting systems, announced Totallux as their exclusive Superyacht sales agent in Holland and distributor of their leisure marine underwater and above water lighting ranges.
Successfully established in the Dutch market since 2003, Totallux has been lighting up new-build and refit superyachts all over the world, gaining recognition for their teamwork in revolutionary designs. They specialize in custom solutions tailored to meet unique requirements: from form to color and brightness. The company is headquartered in the Netherlands with a network of representatives worldwide, including the Mediterranean.
"We are delighted to be teaming up with Totallux as our partner in Holland," said Eifrion Evans, Lumishore CEO. "Their experience in LED lighting solutions, together with their established relationships in the industry, make them the ideal choice to help expand Lumishore's reach in the Dutch market. Having a personal and local presence in Holland is important for our future. These are exciting times for Lumishore, and we see this partnership as the next and very important step in our road to success."
"At Totallux we pride ourselves on partnering with the best in the business – and Lumishore is no exception! We are excited about this new partnership, and by complementing our Totallux LED lighting systems, with Lumishore superior underwater lights, this enables us to provide the most complete and unrivalled lighting package to our customers, all backed up with the best service for which Totallux are renowned. We look forward to working together on many projects in the years to come" - Jan Mark Zumpolle, Totallux CEO.

Lauren Patterson,
CMO,
lauren.patterson@lumishore.com
Eifrion Evans,
CEO,
+44 (0) 208 144 1694,
ceo@lumishore.com