08 Mar 2021
Lumishore USA Appoints Adam Hurley as New Operations Manager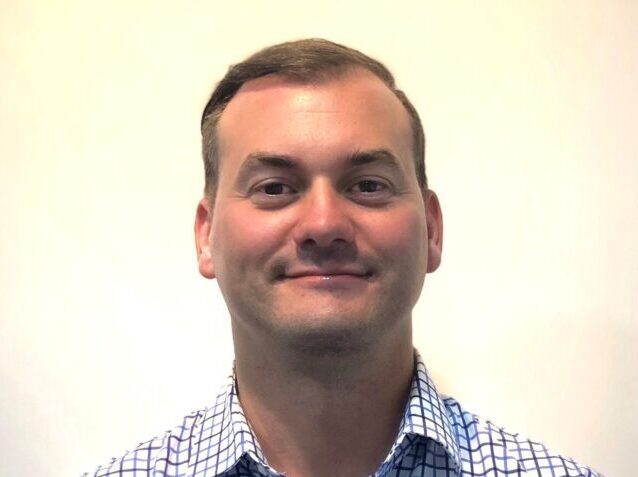 Lumishore, manufacturer of high-performance marine LED lighting systems, announces the appointment of Adam Hurley as Operations Manager for its Sarasota-based US headquarters.
Hurley will be responsible for managing the overall operations in the US as well as enhancing procedures, systems, workflow, reporting, and quality control, while providing exceptional customer service to Lumishore clients.
Hurley has more than a decade of experience working in operations, data, and client service management in the pharmaceutical and medical industry. Hurley brings a track record of exceeding operational and financial objectives by way of utilizing his multifaceted skillset and experience covering across a business, which will be of great value to Lumishore.
"I am thrilled to be joining the Lumishore team at what is a pivotal time in the direction of the organisation" said Adam. "Lumishore's innovative products, enthusiastic team, and valued partners are what drives me to deliver the best service to our customers."
Lumishore CEO, Eifrion Evans, said "We are delighted to welcome Adam into the Lumishore family. We are confident this his appointment will ensure that our customer service and operational integrity reaches new levels for the benefit of all our customers. Adam's personal values, proven experience and undoubted skillset will be appreciated by all our valued clients and customers."
Chloe Akerman,
Marketing Executive
chloe.akerman@lumishore.com
Eifrion Evans,
CEO,
+44 (0) 208 144 1694,
ceo@lumishore.com